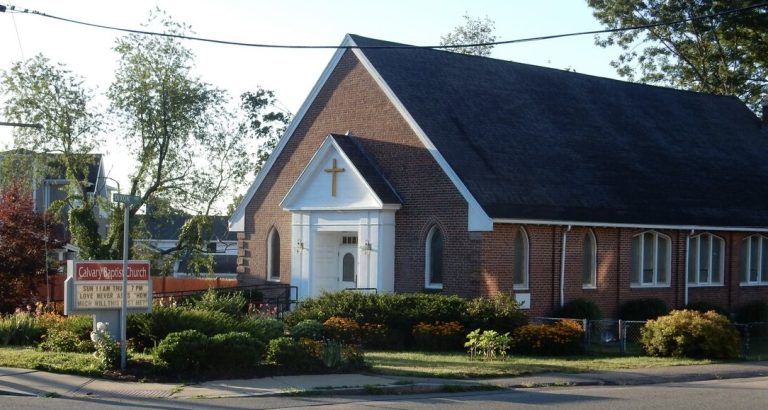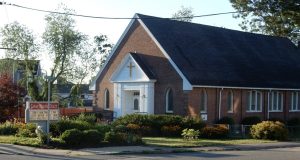 Our goal is to proclaim the love of God to Dedham and the surrounding area through our actions, words, singing and preaching, so each person in attendance can develop or deepen his/her relationship with Christ.
What should I wear? 
Please come as you are, whether that's jeans, casual or more formal. Your presence matters more than your choice of clothing.
What's the music like? 
Our aim in music is to worship God and prepare hearts and minds to hear the message from scripture. We sing a mix of worship songs and classic hymns.
What version of the Bible do you use?
We typically preach and teach using the New King James Version, but occasionally refer to other versions for clarity. We focus less on which version is used than proper interpretation of scripture, which we do by careful, repeated reading of entire passages and comparing scripture with scripture.
What's a typical sermon like? 
The pastor discusses a passage or topic from scripture, explaining its meaning and giving application for our lives. We often study books of the Bible, verse by verse.
Where do I park?
You may park on Dixon Ave, in our small parking lot at the rear of the building or in the large parking lot behind the building (accessible from Bridge Street). Please use the front door on Needham Street to enter.