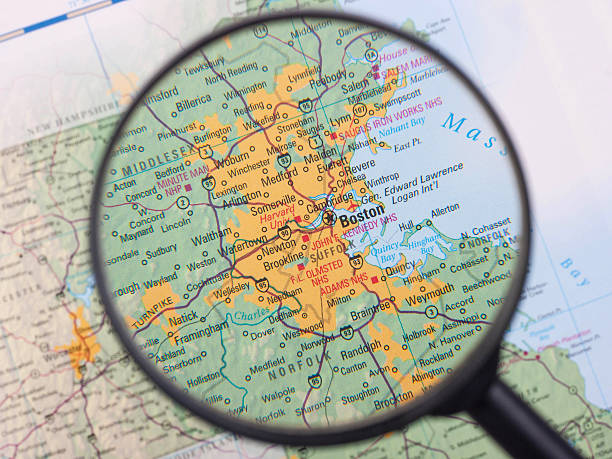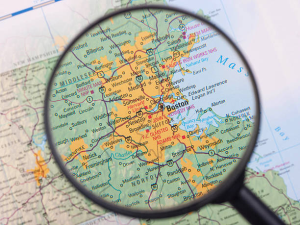 We know that life can be challenging.  Our mission is to share the love of Jesus Christ with the world, beginning in Dedham and reaching throughout the world, one person at a time.
Our motto is "A caring church for a caring Lord", and our goal is to show His gospel (good news) through our words and actions. We desire that all individuals would come to understand their need for a Savior and place their faith in Christ for salvation. A relationship with Jesus does not make life's challenges disappear, but provides strength and comfort through them.
Our desire is to assist every saved person to grow in knowledge of God so they can obey His commands, be changed into His image, love others as He loved us and share the gospel with others.
We are a group of people who have been changed by Jesus!  As a church family, we wish to care for each other and support those in our area. Our community garden, food pantry and periodic outreaches are a few ways we strive to meet the needs of our area.